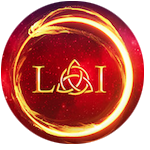 THE LIBRARY OF ILLUMINATION

The Reference Desk lists the basic details of all the fiction and non-fiction books, manuscripts, graphic novels, film scripts, TV shows, music, maps, ephemera, etc. mentioned in one of the Chronicles of Illumination novels, novellas, or novelettes.
FIFTH CHRONICLES OF ILLUMINATION: ENDGAME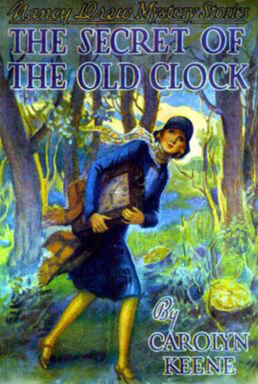 "The Proph
ec
ies," Theophilus de Garenci
è
res' translation of Nostradamus' predictions, 1672
"First Book," the Ancients,
∞
(the time before time)
"Fantastic Beasts and Where to Find Them," J. K. Rowling, 2001
"The Two Towers," J. R. R. Tolkien, 1954
"The Secret of the Old Clock," Carolyn Keene, 1930 (revised 1959)
"King Kong," Delos W. Lovelace, 1932 (novelization of film)
"A Storm of Swords," George R. R. Martin, 2000
"The Voynich Manuscript," Author Unknown, Early 15th Century
"Kung Fu," Warner Bros. Television, 1972-1975
"The Red Shoes," Hans Christian Andersen, 1845
"Layers of Time," Lacuna Coil, song, 2019

FOURTH CHRONICLES OF ILLUMINATION: ENDGAME
"Encyclopedia Britannica," A Society of Gentlemen, 1776
"Casablanca," Dir. Michael Curtiz, Warner Bros., 1942, film
"Merlin," Robert de Boron, 1180
"Stormtrack," David Hoadley, 1977
"It's a Wonderful Life," Dir. Frank Capra, RKO Pictures, 1947, film
"Charge of the Light Brigade," Alfred Lloyd Tennyson, 1854, poem
"The Life and Adventures of Buffalo Bill Cody," William F. Cody, 1879
"Men in Black," Barry Sonnenfeld, Colombia Pictures, 1997, film
"The Raven," Edgar Allan Poe, 1845, poem
"Personal Memoirs of Ulysses S. Grant, Ulysses S. Grant and Mark Twain, 1885-1886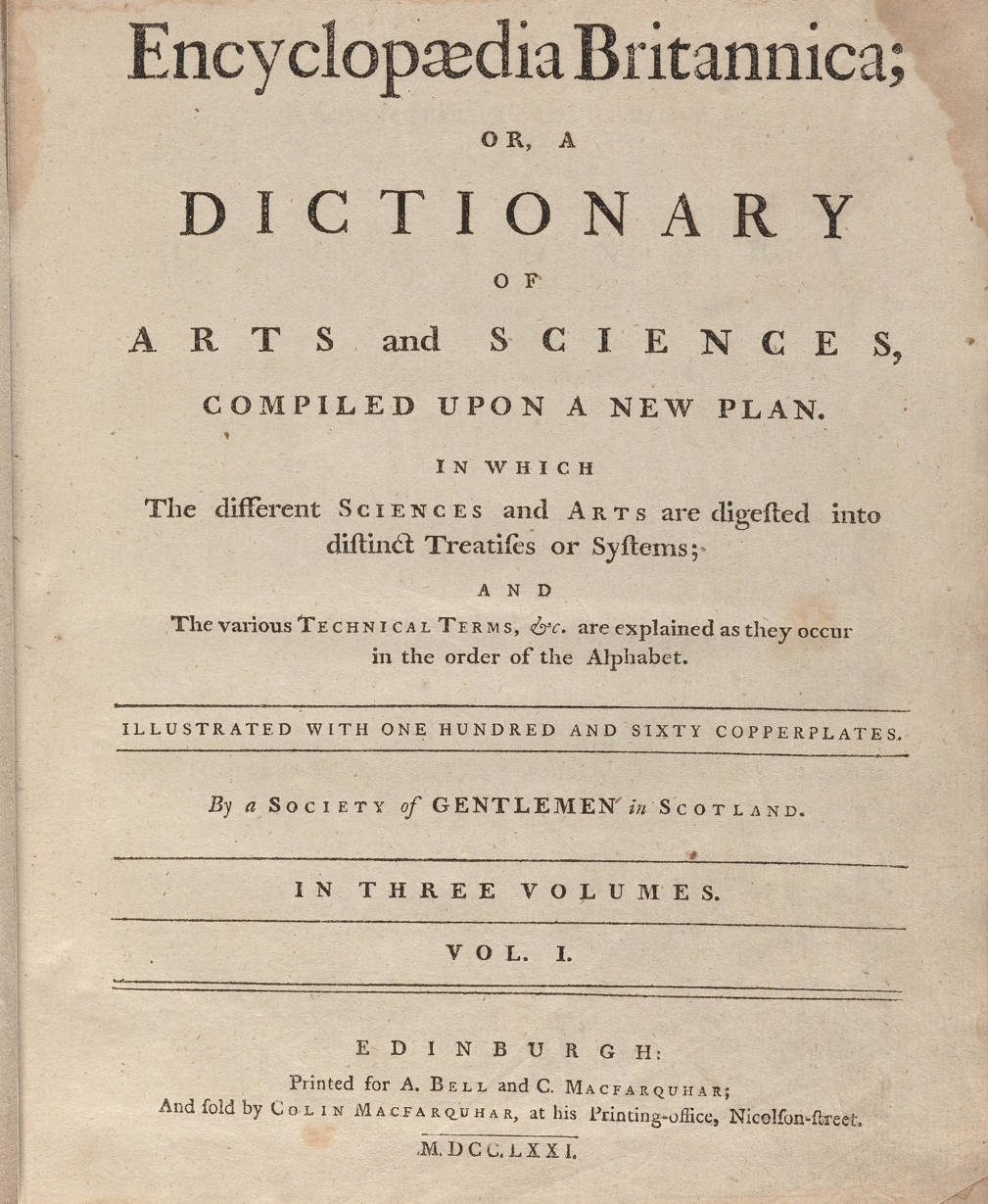 THIRD CHRONICLES OF ILLUMINATION: GAMES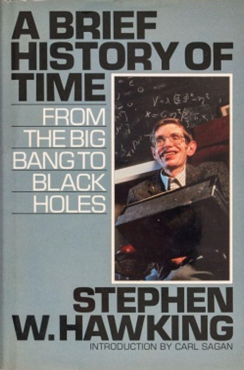 "The Terminator," Gale Anne Hurd & James Cameron, 1984
"A Brief History of Time," Stephen Hawking, 1988
"The War of the Worlds," H. G. Wells, 1898
"The Time Machine," H. G. Wells, 1895
"The Simpsons," Matt Groening, 1987
"The Taming of the Shrew," William Shakespeare, 1590 approx.
"Les Misérables," Victor Hugo, 1862
"Myrddin's Memoir," C. A. Pack, 1915
"Cendrillon" (Cinderella), Charles Perrault, 1697
"Flatland: A Romance of Many Dimensions" Edwin Abbott, 1884

BECOMING JOHANNA: LOI PREQUEL NOVELETTE

"Heidi," Johanna Spyri, 1887
"Tales of Caunterbury," Geoffrey Chaucer, 14th c.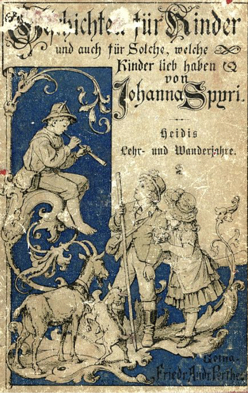 MYRDDIN'S MEMOIR (book 7)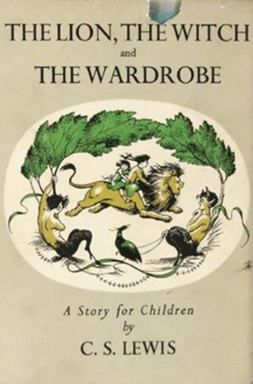 "The Lion, the Witch, and the Wardrobe," C.S. Lewis, 1950 "Apocalypse of Peter," c. 175-200 "Around the World in 80 Days," Jules Verne, 1873 "Myrddin Sóþspell," Myrddin Emrys, 525 "To Kill a Mockingbird," Harper Lee, 1960 "Game of Thrones," George R. R. Martin, 1996 "Harry Potter and the Sorcerer's Stone," J.K. Rowling, 1997 "Baladantic Prophecies" Cicer Baladan, 4c87 "The Master Compendia of Sorcery," various, 425-present "Gone with the Wind," Margaret Mitchell, 1936 "Circus Life and Circus Celebrities," Thomas Frost, 1875 "Fairy Tales Told for Children," First Collection, Third Booklet,
Hans Christian Andersen 1837
"Historia Regum Britannia," Geoffrey of Monmouth, 1136
"Lumina: Past and Present," Ryden Simmdry, 489342
"Ultimium Codi," the Ancients, 176-5920
"The Hound of the Baskervilles," Arthur Conan Dolye, 1902
"Musi Morti," Meander Niles, 480
"Gunfight at the O.K. Corral," Leon Uris, 1957
"High Noon," Carl Foreman, 1952
"Illumini Primo," Plato Indelicat, 490141
"One Thousand and One Nights," Islamic Golden Age
"Codex Atlanticus," Leonardo DaVinci, 1478 - 1519 (compiled by
Pompeo Leoni in the late 16th c.)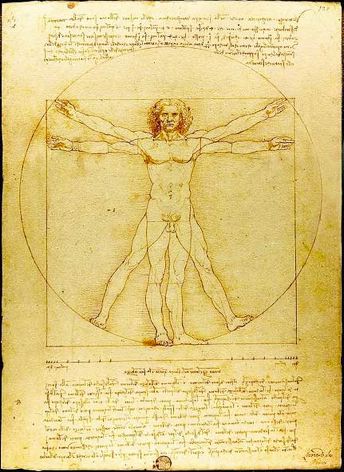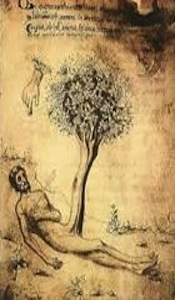 "The Pop-Up Book of Phobias," Gary Greenberg, 1999
"Lamb: The Gospel According to Biff, Christ's Childhood Pal"

Christopher Moore, 2003
"Ripley Scrowle" Sir George Ripley, 15th Century
"Prodigiorum Ac Ostentorums Chronicon," Konrad

Lykosthenes, 1557
"Codex Seraphinianus" Luigi Serafini, 1978
"Egyptian Book of the Dead," Unknown, Ancient Text
"Prophecies" M. Michel de Nostradame , 1555
"Star Wars," George Lucas, 1977
"Strange Case of Dr Jekyll and Mr Hyde," Robert Louis

Stevenson, 1886
"Hi z' Po," Blato 41, 65m430

"Star Gate," Roland Emmerich, Dean Devlin (MGM, Carolco),

1994

"Shakespeare's First Folio," William Shakespeare, 1623
"The Memoirs of Jacques Casanova de Seingalt" Giacomo Casanova, 1894
"Frankenstein; or, The Modern Prometheus," Mary Shelley, 1818
"Ascendo Italian English Dictionary," iPad app, 2009-2011
"English Fairy Tales," Joseph Jacobs (editor), 1890
"Thimble Theater" (Popeye), Kings Features, 1929
"The Merry Adventures of Robin Hood," Howard Pyle, 1883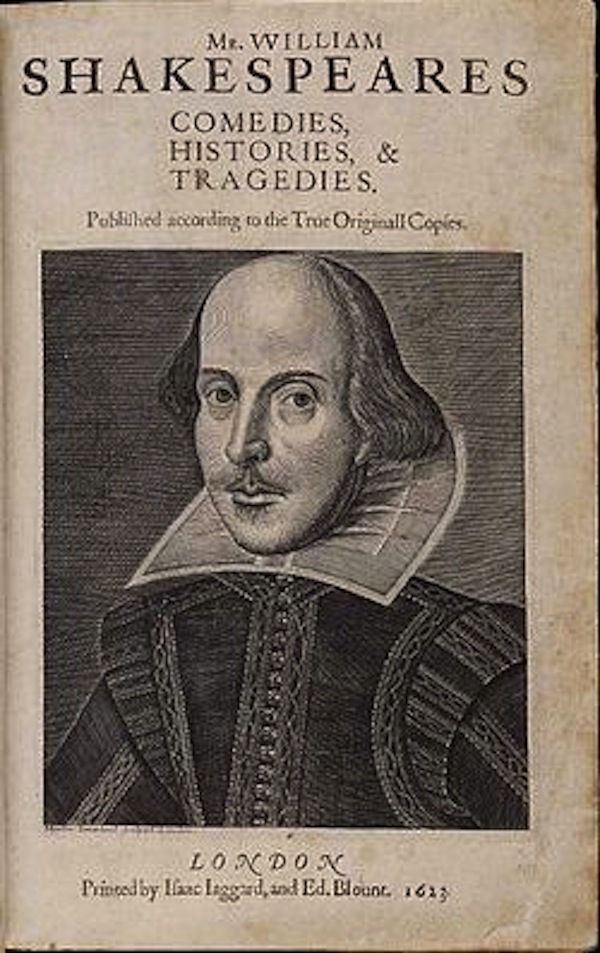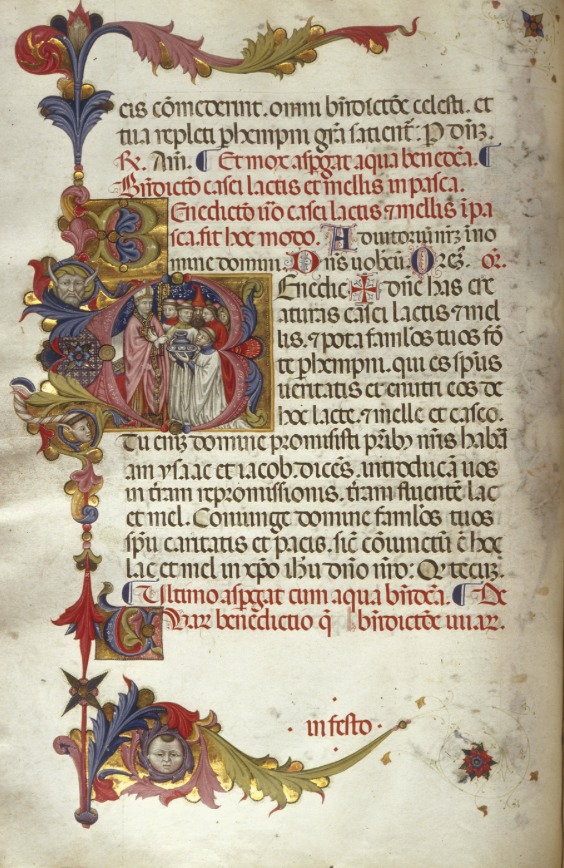 "Gutenberg Bible," Johannes Gutenberg (publisher), 1454
"Samuel Johnson English Dictionary" Volume 1, 1773
"Dracula," Bram Stoker, 1897
"The Time Machine," H. G. Wells, 1895
"X-men" Marvel Comics, 1963
"Star Trek," Gene Roddenberry, 1966
"The Diary of Malcolm Trees" Malcolm Trees, 2010
"Robinson Crusoe," Daniel Defoe, 1719
"E.T." Melissa Mathison, 1982
"Relativity: The Special and General Theory,"
Albert Einstein, 1920

"Treasure Island," Robert Louis Stevenson, 1883
"The Time Machine," H.G. Wells, 1895
"Adventures of Huckleberry Finn," Mark Twain, 1884
"Mr. Blandings Builds His Dream House," Eric Hodgins, 1946
"Books of the California Gold Rush," Carl Wheat, 1949
"Mary Poppins," P.L. Travers, 1934
"My Man Jeeves," P.G. Wodehouse, 1919
"Nuremberg Chronicle," Hartmann Schedel, 1493
"Impervio the Indestructible, CPM Ink, 2012
"Dirty Dirk Daily," CPM Ink, 2012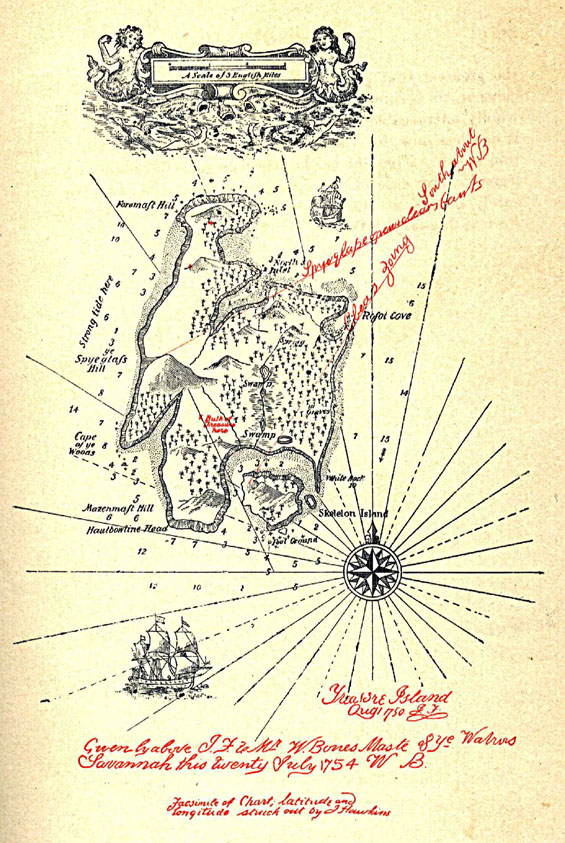 LIBRARY OF ILLUMINATION - THE CURATOR (book 1)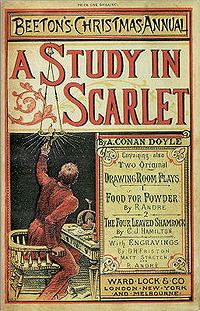 "Noah's Ark," Peter Spiers, 1982
"Moby Dick," Herman Melville, 1851
"Little Women," Louisa May Alcott, 1868
"Tarzan of the Apes," Edgar Rice Burroughs, 1912
"A Study In Scarlet," Sir Arthur Conan Doyle, 1851
"Mary Poppins," P. L. Travers, 1934

"Hawaii," James Michener, 1959