08/19/13 08:40 PM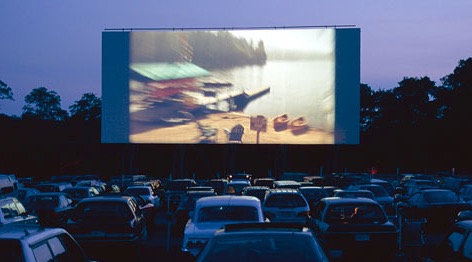 There was a time when Long Island had at least a half-dozen drive-ins, but they're all gone now. They gave way to large multiplexes with lots of screens and sky-high ticket and concession prices. I attributed it to greed. Now it looks like the few remaining drive-ins may be killed by technology. I just saw a Businessweek article that says: even though as many as 4,000 drive-ins dotted the landscape in the 1960's, less than 400 of them exist today. And now, with the advent in digital films, they too could fade fast.

Here's a link to the article.

The demise of the drive-in is especially sad for new parents who either cannot find, or can't afford a babysitter. Drive-ins were a great way to go out on a "date" with your spouse and bring baby along. Even if the tot got cranky, you didn't have to worry about his or her screams bothering everyone around you too much.

Drive-ins are great and it's sad to think technology and property values are stomping out a beloved part of American life.