08/25/14 01:09 PM


One of the reasons why I became such an avid reader (and now, writer) is Nancy Drew, teen detective. I read every single book my library carried in that series and switched to the Hardy Boys when I ran out of Nancy Drew mysteries to read.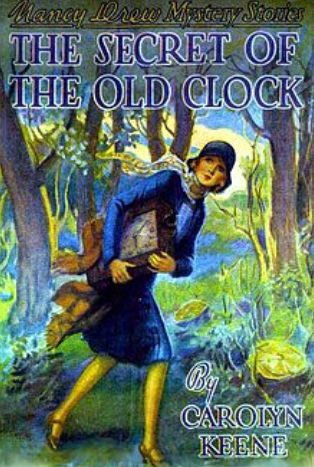 The books have been modernized over the years, but the original books were noted for having an edgier teen heroine with a lot of attitude.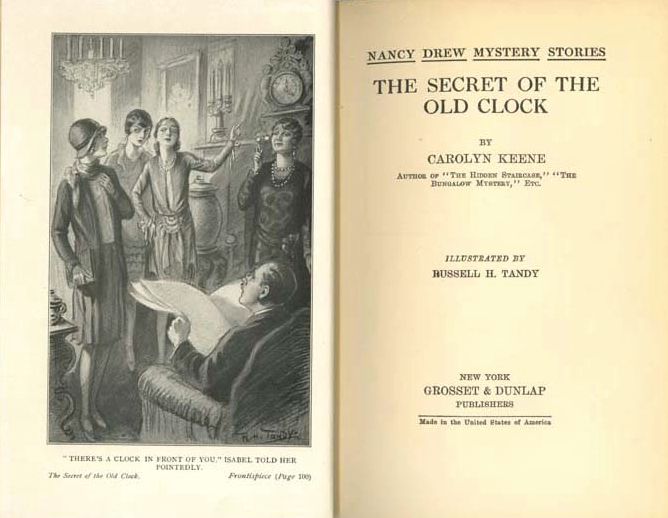 I just saw a first edition of the first Nancy Drew mystery, The Secret of the Old Clock, on Ebay and honestly considered bidding on it, but the book was in such bad condition I let it pass. Still, someday I hope to buy a similar early edition of Nancy Drew and put it on my bookshelf right next to my first editions of Thorne Smith's Topper and Topper Takes a Trip. If you read my book
Evangeline's Ghost
, you know I like to write about ghosts, as well as teenage female heroines, like Johanna Charette in the
Library of Illumination
series.
08/01/14 04:38 PM

I saw this Publishing Map on
www.yahighway.com
and loved it so much, I'm reprinting it here for you to enjoy.