05/25/13 08:27 PM


The results of a new study published by the University of Rochester says a visual test can predict a person's IQ. It has to do with the mind's ability to filter out unnecessary information. Apparently, the faster you can eliminate unimportant details, the more quickly you can determine the solution to a problem
—
and that's an indication of a higher IQ.

People given the visual test were also given a standard written IQ test, and researchers claim the people who scored well on one
—
scored well on both. They add, the visual test is probably a more accurate way of determining intelligence, because there have been claims in the past that the written tests are culturally biased.

Wonder how well you would score? Take a look:


05/12/13 08:26 PM


I may hate to fly, but I love to travel, so I put my fears behind me a few weeks ago and flew to Barcelona before boarding a cruise along the Riviera.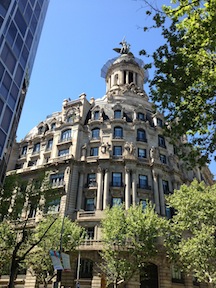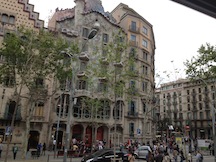 I loved Barcelona and wouldn't mind going back. We were only there for a couple of days and didn't get a chance to see everything I would have liked, but we did tour the
Casa Batlló
which was amazing, walked the length of
La Rambla
, visited the marina which was right outside our door at the Hotel Arts, and "saw" just about everything else from the hop on-hop off bus.

Our cruise on the Oceania Riviera took us to Marseille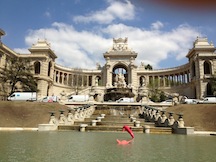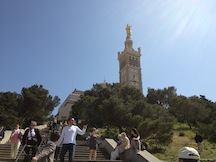 Saint-Tropez, Monte Carlo (where I bet and lost money in Le Casino), Portofino (my favorite)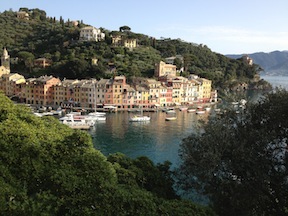 with it's beautiful hills, lush gardens, and interesting walls and archways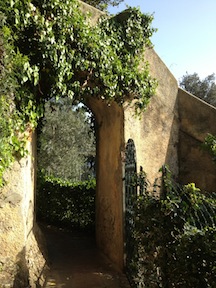 and Florence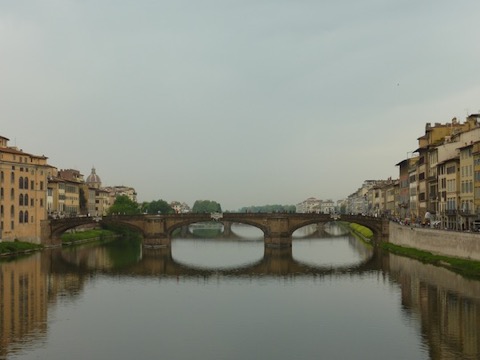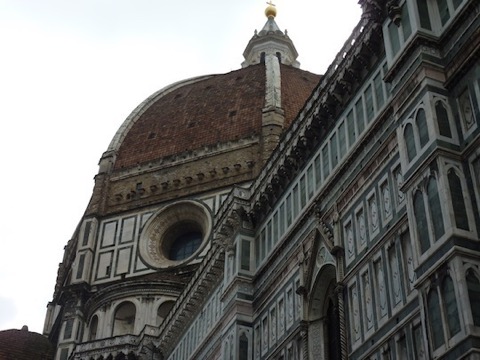 (which I haven't been to since my honeymoon and which literally looks the same) with its old world architecture.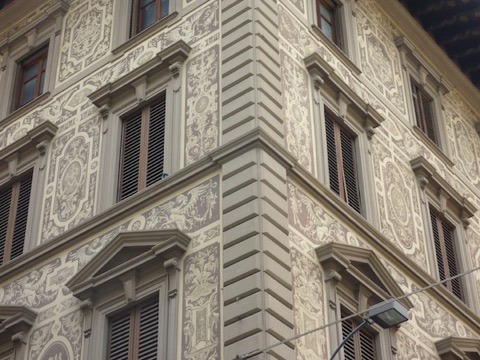 We were supposed to dock at Sorrento for a trip to Capri, but ended up in Naples and canceled our excursion because of rough seas and rainy weather.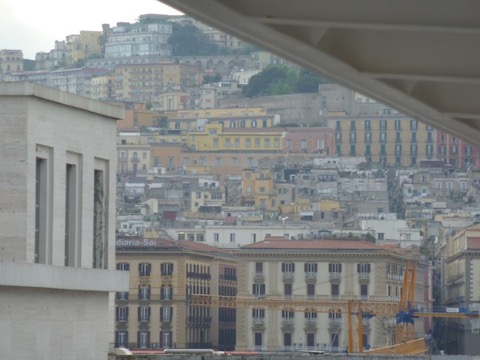 I took the extra time to pack for our departure from the ship and our final destination: Rome (which I also haven't been to since my honeymoon). We were only there for 24 hours,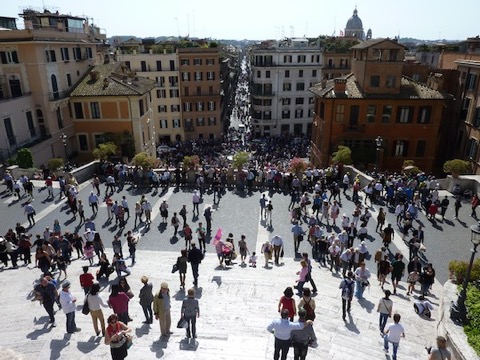 but the weather was glorious and we again used the hop on-hop off bus to reacquaint ourselves with the city. Afterwards, we walked to the Spanish Steps from our hotel (this is a view from the top) and then ate at Harry's Bar.

It was a great trip and I can say with confidence that I left my mark on Rome, because of the massive 4½ hour nosebleed I developed just minutes before we left for the airport. Who knew blowing my nose could be so disastrous? Anyway, Fiumicino airport security may never forget me, after telling me they had to see my "entire" face before they would let me board Alitalia, and I carefully removed the tissues I was using to stanch the flow of blood, only to have it come gushing out. The guard cried, "I've seen enough!" before waving me onto the plane. The flight attendants were very attentive and seemed relieved when the bleeding stopped about an hour later.

And that's what I did on my spring vacation. Ahhh…the memories. There's nothing like them.