11/28/14 03:28 PM



I don't know if I'll ever get around to building a mini advent village like the one below (as seen in Houzz), but the idea intrigues me enough to want to save the patterns included in this sideshow.



Even better, imagine recreating a tiny village with a 3D pen like this one: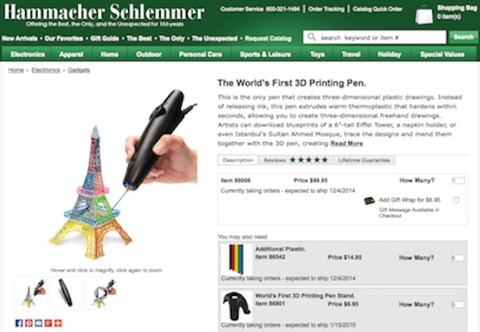 Fun!
11/22/14 05:18 PM


I'm looking for a waste basket for my new office and thought it would be nice to find one that resembles old books. I didn't find an affordable waste basket (talk about throwing money away) but I did stumble upon this video for creating a door that looks like a bookcase. It intrigues me.



I've got just the door for a project like this, but then I'd lose my "pin board," however, a bookcase door would definitely look classier than a bulletin board.