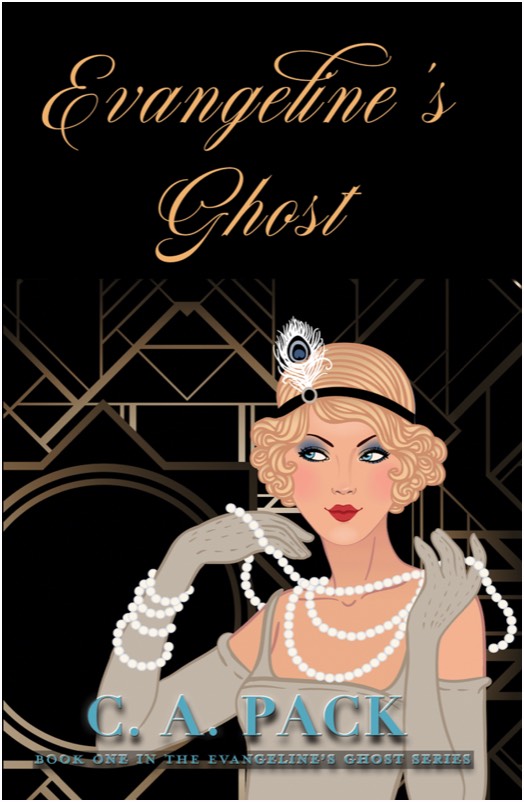 When a beautiful spy finds her life has been cut short by an assassin's bullet, she doesn't let death get in the way of bringing her murderer to justice.


Evangeline's Ghost became part of the ether in 2009, when I started writing about Evangeline online. Since then, she's uncovered an assassination plot against President Harry Truman (October 2013), been tasked with helping a teenage girl from France find out what happened to her father who disappeared while demonstrating an illusion for magician, Harry Houdini (2014), and will soon be assigned to stop Bolshevik anarchists from blowing up a bridge (2015).

Being a ghost, Evangeline can travel through time and space in the blink of eye, and her missions, so far, have taken place during her lifespan in the first half of the 20th century—easy for a fairly new ghost to manage. But with each mission, Evangeline learns more supernatural tips and tricks, much to the consternation of the Collective and the Celestial Hierarchy, who are forever weighing the good Evangeline does against the problems she creates.

For more information, check out The Collective Handbook of Everlasting Life.