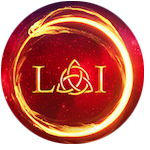 THE LIBRARY OF ILLUMINATION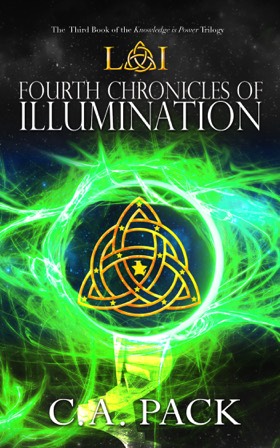 Fourth Chronicles of Illumination
Endgame
Book Nine
Imprisoned on a distant realm—her love life in a shambles—Johanna Charette wonders how to extract herself from Nero 51's grasp. She needs to resolve the threats against the Library of Illumination and protect the people she holds dear. But how?

She's felt different, ever since meeting a secret society of wizards, and believes magic is growing inside her. Meanwhile, her feelings about Jackson are still unresolved. Unfortunately, the battle to control all the Libraries of Illumination is about to explode.

Their lives are all in peril. And everything everyone on every realm once believed, could be stripped away, plunging future generations into stone-age ignorance.