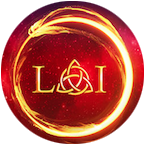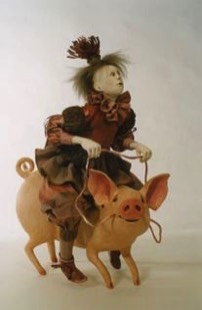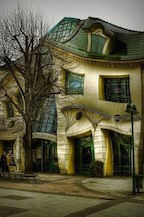 COMI

Library of Illumination


Undulating chartreuse heart of the female bornivor, which continues to beat after death
Comedia is the seventh realm in the Illumini Constellation and is definitely the most whimsical and lighthearted of all the realms. Comedians have a comical appearance, as do their homes, cities, and the products they use in their day to day lives. They have a unique way of viewing the world and it manifests itself in everything they do, create, or say.

To outsiders, Comedians may look like they lead simple lives, but their society has many advancements to improve their health and secure their future. They enjoy the simpler things in life, albeit with a large dose of whimsy.

6-passenger rafts suspended by balloons that provide complimentary transportation
The capital city of Comi is situated on the top and face of a sheer cliff with a beach below. The Library of Illumination, sits atop the cliff like a monument. Unlike many of its sister libraries, this one has a front door that opens onto nothing. Anyone walking out the door would drop straight down to the beach, several hundred feet below. However, a large market square can be found behind the library building.

Visitors can find complimentary rooms at the luxurious Cliffside hotel, which has surprisingly secure rooms that open only to the visitors and no one else. They may find it odd, however, that the bathrooms have transparent fixtures and floor to ceiling windows.

Public transportation is provided by rafti, small six-passenger rafts attached to balloons operated by navigators who can be identified by their red, yellow and black peaked caps. Their service is also complimentary.