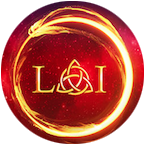 THE LIBRARY OF ILLUMINATION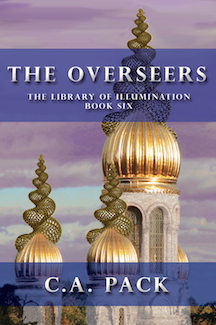 The Terrorian invasion attempt is still fresh in their minds when Library of Illumination curators Johanna Charette and Jackson Roth are invited to the Luminan realm for Plato Indelicat's funeral.

Once again, the dynamic duo _ find themselves at the center of a bold scheme by Terrorian Nero 51—who is responsible for the dean's death—to win the challenge for Plato Indelicat's now-vacant position. _ The College of Overseer's is committed to being fair and impartial, but its stance could result in the Terrorian infiltration of their inner sanctum.