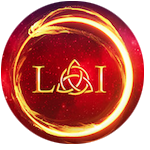 Dramatica, The Sixth Realm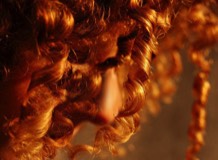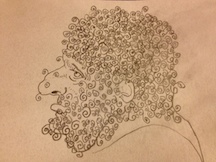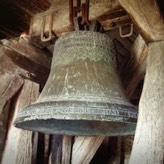 Curator
Library Council head (d-7)
Judge of the Commonwealth Court
Upper middle class citizen (Pondor's son)
Creator of flaming arrows
Inventor
Strategist
Marksman
The Rodo brothers are identical twins who work with Berra as tinkerers
Orphaned militia volunteer
Murder witness
Chief of the Courthouse & Jail
Furst
Torran
Pondor
Dungen
Pleth
Berra
Mudge
Bangor
Rilli Rodo
Roxo Rodo
Lenc
Ozzro
Emorie
Dramatican Ruling Council
Prime Minister
Agricultural Minister
Trade Minister
PROMINENT LOCATIONS


DRAMONI (capital city)
Library of Illumination
Dramoni Town Square
Commonwealth Court
Berra's Inventorium

ULSTER
UG (Ulster General Store)
Fettle House
Cirra Lake

BUKNO
Cirra Lake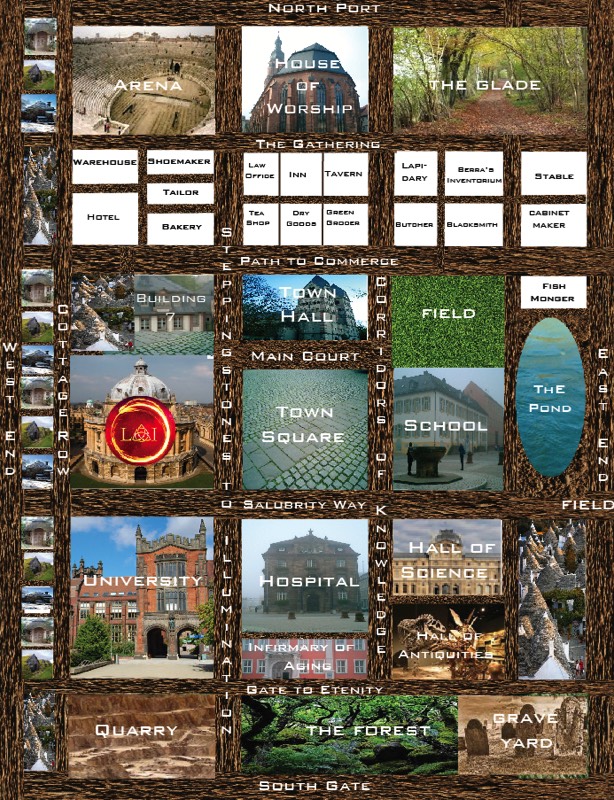 Juice extracted from the brains of tzen-tzalis—an aardvark-like creature
DRAMATICAN NUMERIC & CITY NAMING SYSTEMS
It is important on Dramatica to understand their numbering system in order to understand the names of their cities. Like Fantasia, Dramatica uses a base-ten numeric system:
0.
oof
1.
oni
2.
doni
3.
troni
4.
quni
5.
sani
6.
seti
7.
sisi
8.
hiti
9.
niti

10.
diti
11.
ditioni
12.
ditidoni
13.
dititroni
14.
ditiquni
15.
ditisani
16.
ditiseti
17.
ditisisi
18.
ditihiti
19.
ditiniti

30.
tronioof
40.
qunioof
50.
sanioof
60.
setioof
70.
sisioof
80.
hitioof
90.
nitioof
100.
cenioof
101.
ceniono
111.
ceniditioni
20.
donioof
21.
donioni
22.
donidoni
23.
donitroni
24.
doniquni
25.
donisani
26.
doniseti
27.
donisisi
28.
donihiti
29.
doniniti
Cities are named with a numeric base, depending on size. The largest city is the capital city of Dramoni. The beginning of the name reflects the realm D-R-A-M followed by numeric placement by size. The largest city, therefore the number one city in Dramatica is Dramoni.
D-R-A-M + O-N-I.
Dramatica is the sixth realm in the Illumini Constellation and is considered the most pragmatic one. Dramaticans may not appear as sophisticated as residents of some of the other realms, however, they are highly intelligent and their non-mechanized way of life with it bartering-system economy works very well for them–labor for tailoring, food for tools, livestock for medicine.

Dramaticans are hirsute with abundant curly, red hair that tightens into tight corkscrews when they are angry or scared. The also have the ability to leap great distances, much like grasshoppers. Most residents dress in caftans are are adorned with gem stones in accordance with their social rank. Those of more modest means usually sport short burlap caftans, while societal leaders wear flowing silk robes encrusted with embroidery and jewels.


brot
conciliator
last measure
phrug
zedax

proke
zalor


hard biscuits
police
death row
slow, dull-witted insect
centuries old challenge game in which each player vied to capture the others' game tokens and control the grid
damn
quartz-like substance with gold veining