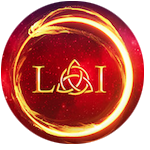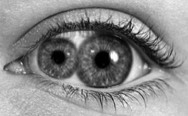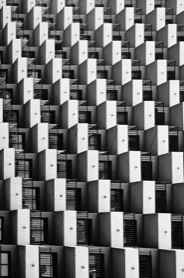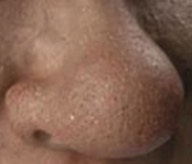 Curator:
Volunteer soldier:
PROMINENT LOCATIONS



Library of Illumination

Educon is the third realm in the Illumini Constellation and is often praised by the College of Overseers for its scholarship. From precocious youth to professorial adults, the inhabitants of the realm pride themselves on the accumulation, discourse, and disbursement of knowledge.

Educons are humanoid. Their most distinguishing characteristics include enlarged frontal lobes—giving them bulging foreheads; eyes with two irises each, to allow a greater field of vision, and bulbous noses for the enhanced detection of scents and odors. Educons—even with their vast intelligence—are junk food lovers and have poor eating habits, resulting in pot bellies, although not overall obesity.

Educons prefer to live in multi-dwelling in large cities where there is never a shortage of other Educons to talk to. Their main industries include medical, pharmaceutical, engineering, and technical research, the innovation of new products (although not the manufacture, which is exported to Adventura thanks to a millenniums-old treaty out in place by the overseers. These products are highly prized by Luminans), and textbooks. Fine Arts and music are also revered on Educon, which strives to provide a well-rounded existence for all citizens.