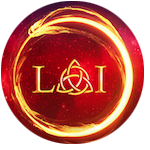 THE LIBRARY OF ILLUMINATION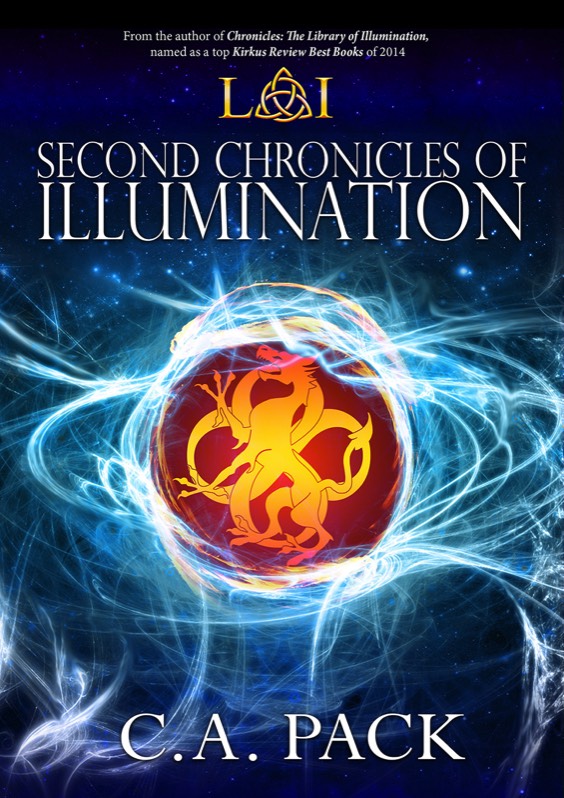 SECOND CHRONICLES OF ILLUMINATION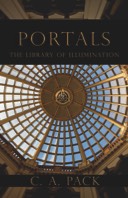 Library of Illumination curator Johanna Charette and her assistant Jackson Roth discover a window to "nowhere" and Jackson is convinced there is some sort of treasure hidden behind it. Instead, the teens stumble upon a scheme by a being in a distant realm to take control of all knowledge in the universe, and Johanna and Jackson are forced to put their lives on the line—in a battle against an ancient foe.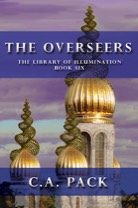 Johanna Charette and Jackson Roth are invited to the realm of Lumina for Dean Plato Indelicat's funeral. The teens soon learn there's more to being a curator than meets the eye—some of it good, some of it not so good—and they have to pass muster to keep their positions. To make matters worse, Johanna finds herself at the center of a bold scheme by Nero 51 to bully his way into the competition for Plato Indelicat's now-vacant position. She has the ability to save the day, but her actions could result in losing her curator privileges.
And the new novel:
Myrddin's Memoir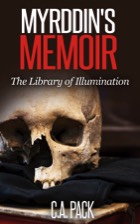 Outside forces are causing shock waves in the space-time continuum, and if that isn't awful enough, someone from another dimension is trying to steal a book of powerful spells created by a very famous wizard. At first, traveling to other realms in a time machine seems like a fun perk. However, discovering some inhabitants want to obliterate the teens doesn't leave them with a warm, fuzzy feeling. Instead, they find themselves forced to sacrifice their own welfare and the safety of their loved ones for the greater good.